Catalog design, ecommerce website design & SEO Services Company.
We are a proven and affordable design company, providing layout and design, product photography and printing management services. We've refined the process giving you the best value for your marketing dollar.
Complete and affordable development of ecommerce websites combining technical setup and site design with our content creation, product photography and optimization knowledge. Our unique approach and skill-sets will help you realize your ecommerce marketing goals.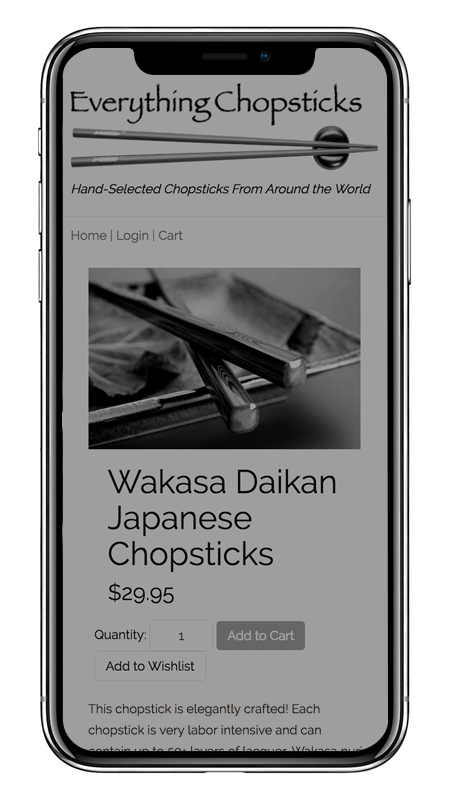 A holistic SEO services agency combining search engine optimization expertise with our vast background in catalogs, product marketing and ecommerce website design to bring you a superior approach to maximizing your search engine page rank potential.
2017-07-06