Catalog design, e-commerce website design & SEO Services Company.
–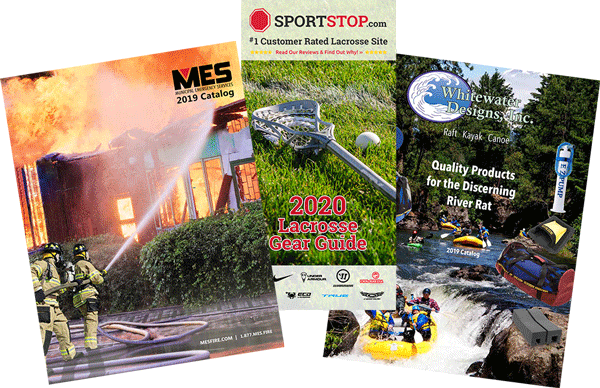 We are a proven and cost effective design company, providing high quality design and eye catching layout, product photography and printing guidance services. We've refined the process giving you the best value for your marketing dollar.
E-Commerce Website Design
Complete and affordable creation of e-commerce websites bringing together setup and site design with our content creation, product photography and search engine optimization. Our unique approach and skill-sets will help you reach your e-commerce goals.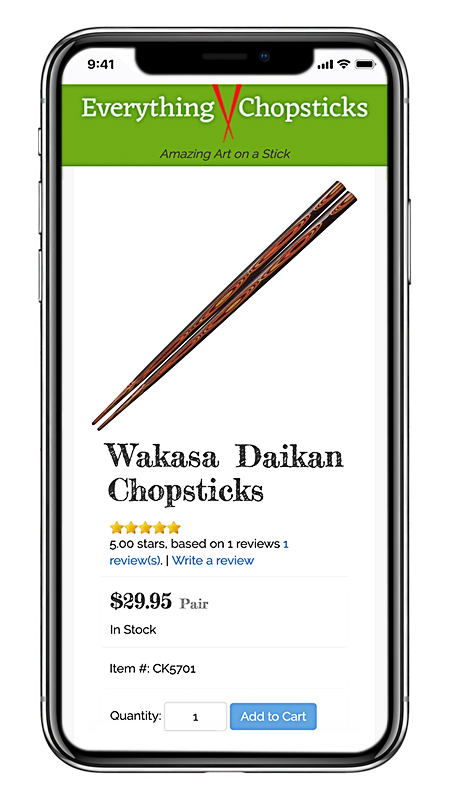 A holistic SEO services agency combining search engine optimization expertise with our vast background in catalogs, product marketing and e-commerce website design to bring you a better way to increase your search engine page rank power.
For over 20 years we've been providing expert commercial product photography at very low prices to help print catalog and online mail order companies succeed in making the best presentation of their products.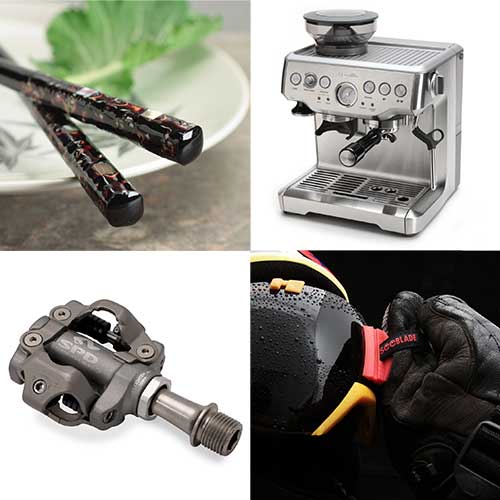 New to catalog creation, struggling with getting good product photography? Check out our articles on managing the catalog processes from coordination and design to printing and distribution. Learn the terminology and know how to hire the right professionals.
2017-07-06